I'm not a fic person, so this newbie chooses to make this offer instead.


Have you ever had a moment where you have been hypnotized into submission by Paul's hair?

I perfer [other part of body]. I shall enlighten in comments.

After that enlightening bit of research. Here's something I made today.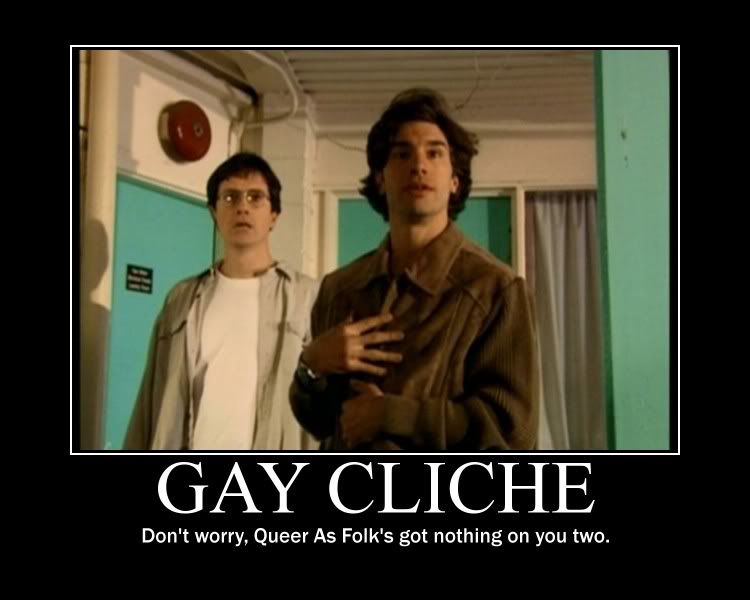 Aren't they just adorable?